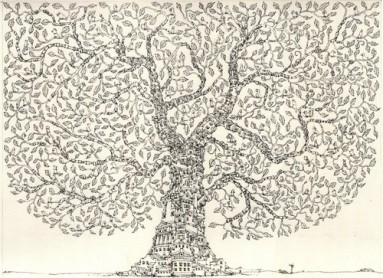 The Yale Center for the Study of Representative Institutions (YCRI) would like to announce an upcoming conference: 
Post-Utopian Utopias: Histories of Ideas and the Revival of Political Theory in the 1970s
Please join us Saturday, April 22nd, 2017 from 9:00-5:00pm at the Whitney Humanities Center, Room 208, 53 Wall Street, New Haven, CT for a conversation on how the histories of political thought have been undertaken not just from philosophical or methodological perspectives, but in view of their explicitly political character. 
Participants include Joel Isaac (Cambridge), Duncan Kelly (Cambridge), Samuel Moyn (Harvard), Matthew Specter (Central Connecticut), Isaac Makhimovsky (Yale), Marci Shore (Yale), Noreen Khawaja (Yale), Terry Renaud (Yale), Joanna Radin (Yale), Richard Whatmore (St. Andrews), and Karuna Mantena (Yale). 
This event is funded generously by the Jack Miller Center, the Thomas W. Smith Fund, the European Studies Council at Macmillan, the Edward J. and Dorothy Clarke Kempf Memorial Fund, and 
the Whitney Humanities Center.